As a client, you never have to worry about the technical challenges of the production process because we confidently guide the project from concept to delivery so that you can focus your energy on creative collaboration. We provide A FULL RANGE OF SERVICES FROM:
development stages

pre-production

principal photography

post production

promotions and marketing

distribution
If you're in need of one or all,
R&F Studios
has you covered.
We focus on all genres and styles. Submissions of screenplays from all filmmakers here ---------->
A.D.R. / VOICEOVERS

TRAILERS

COMMERCIALS

COLOR CORRECTION

CASTING DEPARTMENT
EDITING

SHORT AND FEATURE LENGTH FILMS

FOLEY AND SOUND DESIGN

INTERVIEWS / BEHIND THE SCENES

WEBSITE DESIGNS
AUDITIONS

TV/FILM/WEB PRODUCTIONS

WEB/SKIT SERIES

OPENING/END CREDIT SEQUENCES

GRAPHIC DESIGNING
With the constant demands for fresh content from viewers around the world, we understand you are pressed with time and financial challenges. Our solution is a fast, professional, and affordable options that allows you to quickly produce new material for your audience, fans, and clients.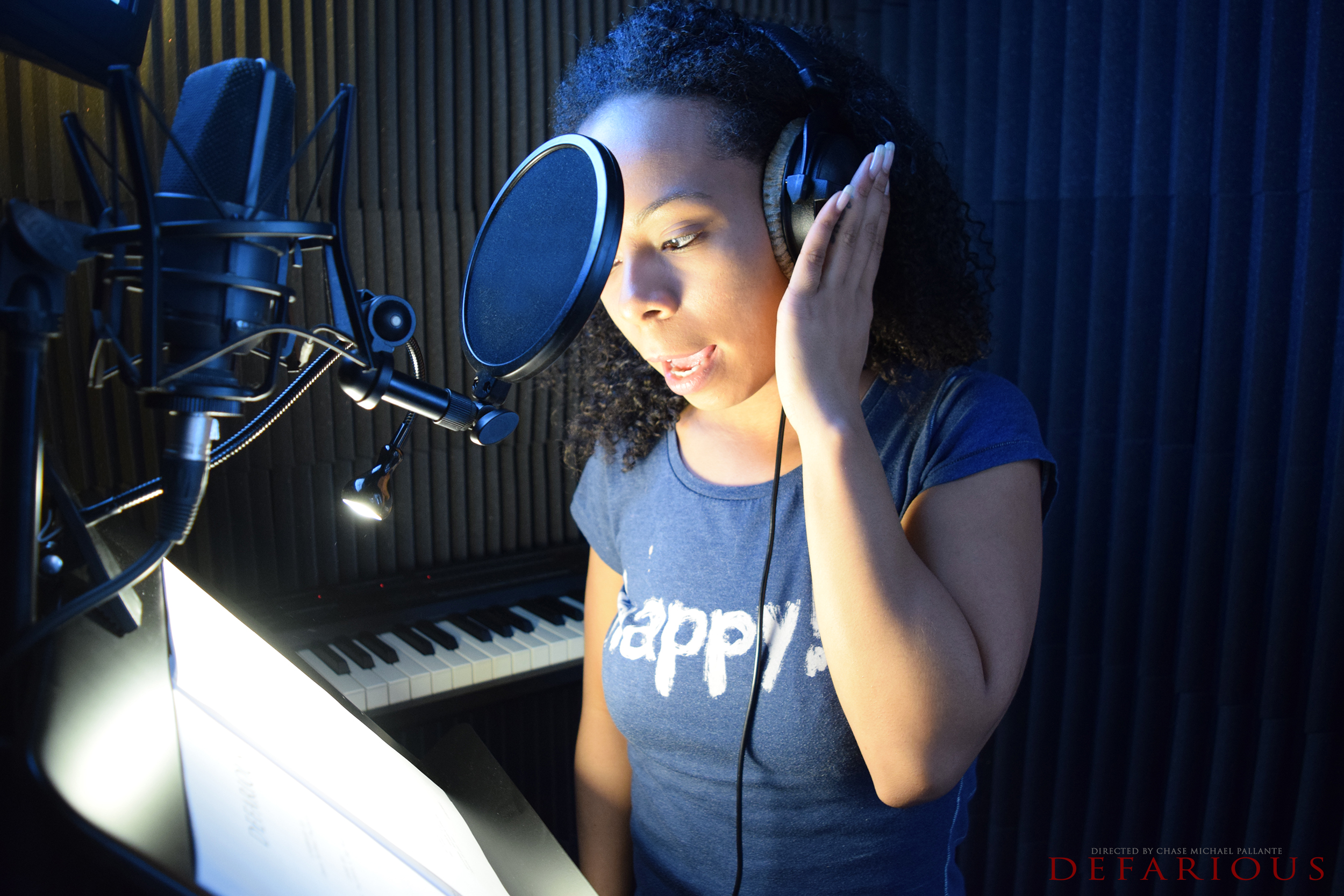 *Please read Section C. in our Terms and Conditions entitled Solicited and Unsolicited Idea Submission Policy before submitting.
©2016 R&F STUDIOS, a division of RHYTHM&FLOW ENTERTAINMENT INC. ALL RIGHTS RESERVED.