Our private privates range from various themes and seasons based on productions. Keep up to date with us and our next events and parties. Subscribe to R&F ENTERTAINMENT today for updates and news on all of our exciting and upcoming attractions.
GRAND OPENING EVENT
The GRAND OPENING EVENT Of The New Location Of R&F ENTERTAINMENT INC. featured spectacular performances from various artists, dancers, musicians and singers!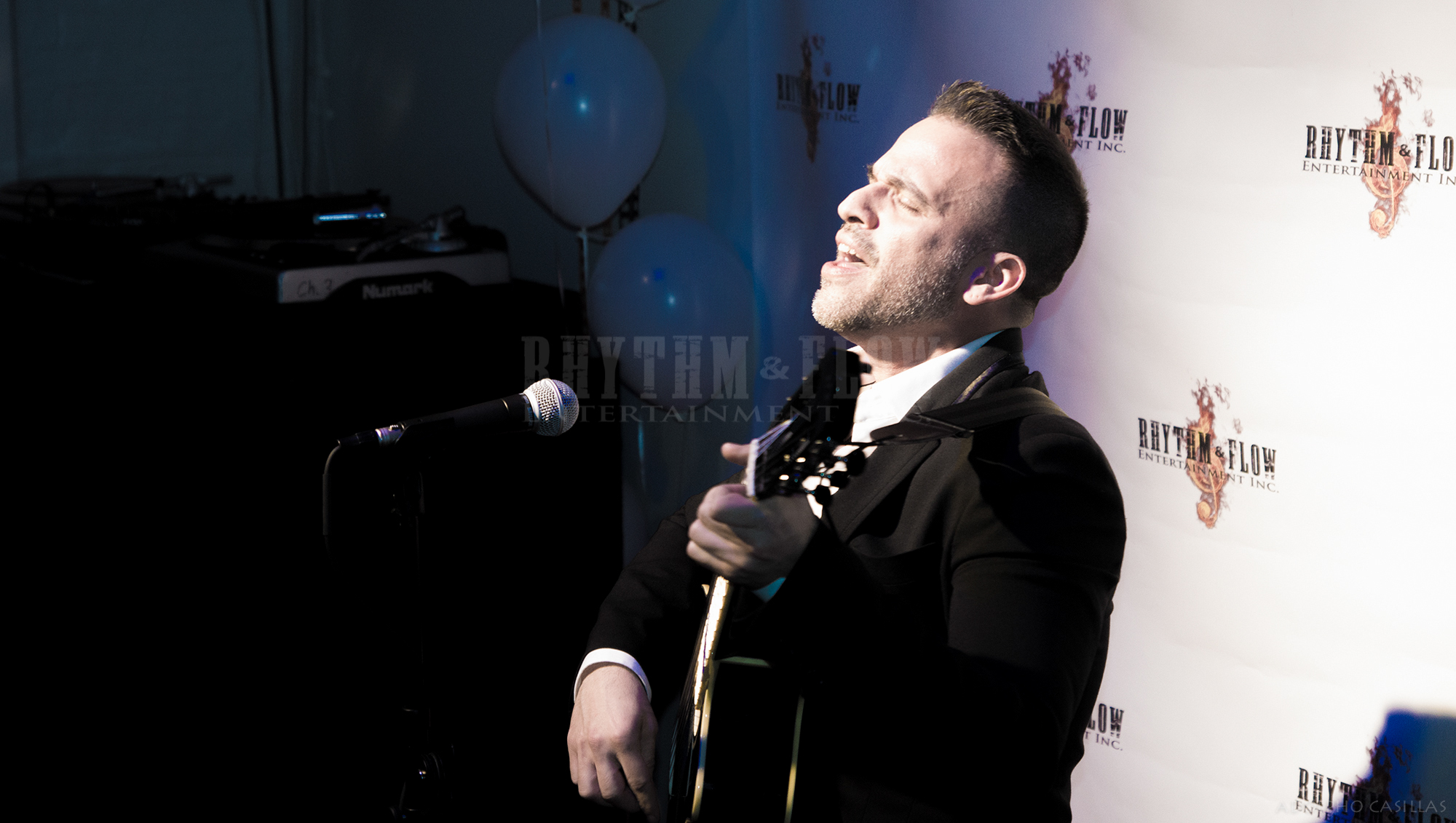 JUNGLE ISLAND: A TRIBAL ESCAPE
R&F ENTERTAINMENT's "GREEN CARPET" Dance Event. Escape in the night in our wild adventure of african dance!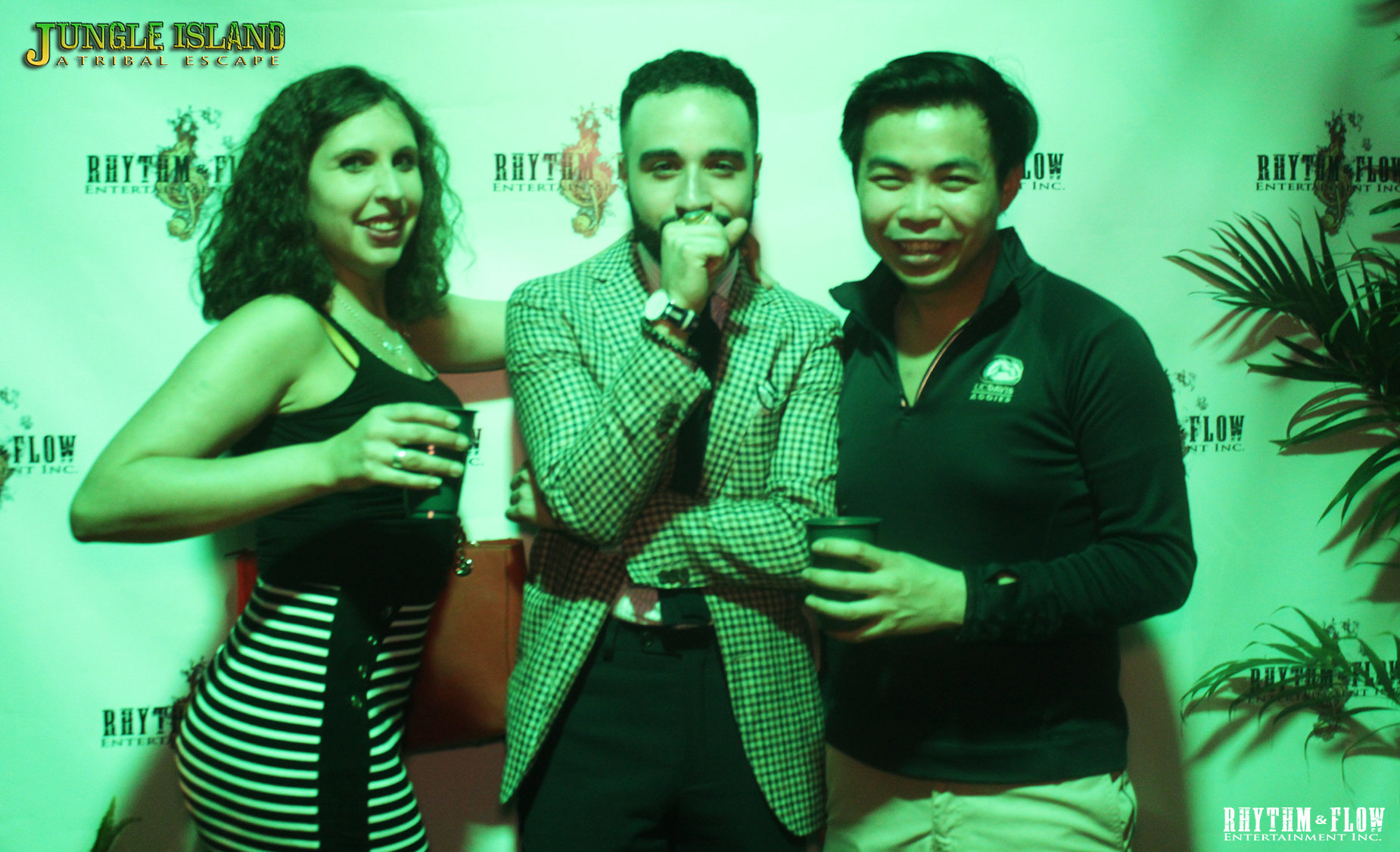 THE MASQUERADE
An EXCLUSIVE HALLOWEEN PARTY featuring Decorative Theming that immersed all the guests into the world of darkness and mystery that is known as THE MASQUERADE!
©2017 R&F EVENTS, a division of R&F ENTERTAINMENT INC.