HOLLYWOOD PHOTOSHOOT - SATURDAY JUNE 22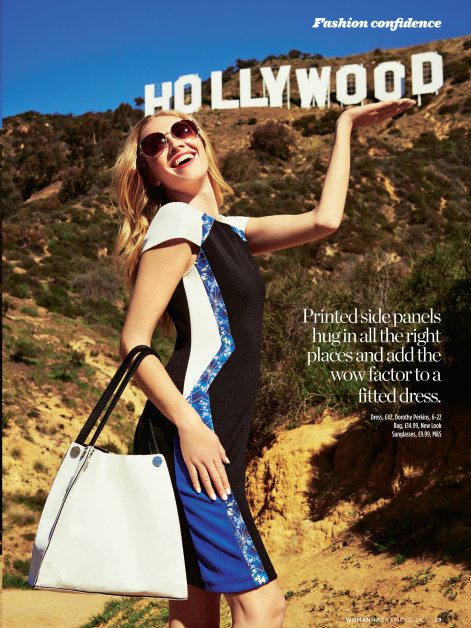 HOLLYWOOD PHOTOSHOOT - SATURDAY JUNE 22
Option A: $200 for one look photo shoot. Will be able to review the edited photos within one week from the date of shoot. One complimentary photo. $50 per photograph includes basic touchups. $200 deposit to book the photo shoot. Each additional look: $50. Half-hour session only. Additional time is $50 per half-hour.
Option B: $350 for one look photo shoot. Will be able to review the unedited photos within one week. Price includes 5 complimentary photos with basic touch ups. Each additional photograph $50. Deposit of $200 to book shoot, remaining due upon selection of (at least) 5 photographs. Each additional look: $100. Each session is a maximum time of 30 minutes.
All additional fees will be applied after the photoshoot. Any remaining fees will be due before the release of the photos to client.
Deposit secures your shoot and can be paid by credit card via our website with a link that will be provided upon booking.
Schedule of photo shoot will be emailed to you Saturday, June 22 in the morning. Photoshoots are being scheduled in the afternoon.
Address: Mt Lee Los Angeles, CA 90068
Disclaimer: If you are interested in multiple looks, please be aware this shoot will be outdoors on a mountain in the public. We are not responsible for privacy. This photoshoot will require walking on the mountain. You will be responsible for transportation to the site.
Example of a photo shoot with the Hollywood sign in the background for your reference only. Not a replica of the shoot.