CANADA PREMIERE FOR DEFARIOUS
NOMINATED FOR BEST FILM, this independent short horror film is about this young woman named Amy and her horrific nightmares that are beginning to manifest again so strongly she is disillusioned between her world of imagination and what is truly reality. From a favor of her father, she returns home on spring break from college and enjoys the only night out with an old friend. She enters back into her childhood home, while talking to her friend on the phone as the horrific events begin to unfold.
The film questions the difference in opinions of medical punishment within our world of diagnosed individuals who suffer from sleep paralysis and in a world of what many other people believe to be spiritual manipulation. An inspiration from childhood fears, this 80's tone film brings back the old feel and new sound of what scares you the most!
SPECIAL GUESTS WILL BE ATTENDING THE EVENT INCLUDING THE CAST OF EVIL DEAD!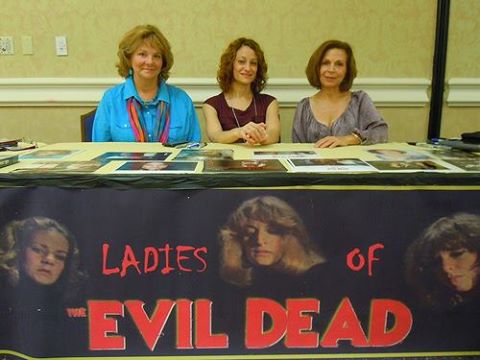 Film festival submissions along with all the marketing and promotions scheduled and produced for the film, between the costs of applications and studio time money is always something that is in need to make this film thrive the way it has been going. With a donation, you can support and help the production of DEFARIOUS go even further to more film festivals and take action with our marketing strategies! We thank you all for your gratitude and appreciate all you can give!
2016(c) DEFARIOUS, R&F FILMS
2016(C) R&F FILMS, a division of R&F ENTERTAINMENT INC.